Just a short post for today on how to create content which differentiates you from the crowd.
While it is important to stay relevant with your audience, it's just as important to stand out with your content. Add these 3 tips to your content management plan to stand out and increase consumer awareness, conversions, and credibility.
1️⃣ Add a twist of entertainment
Aren't we all living in an era of entertainment? Make sure to add it to your table as well. You can sell your business offer even with a smile on your face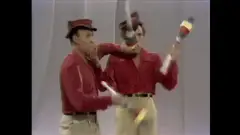 2️⃣ Format with the Hook, Story, and Offer
Make sure you are clear with what you offer; represent it with a story, like you would tell it to a friend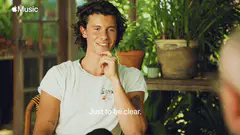 3️⃣ Make the content actionable
Visualise your message in a way people would like to take an action. At the end of the day, action equals conversion, in most cases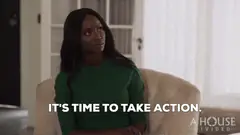 In general, try taking different angles and perspectives, because content has a huge potential and it is not limited to fixed formulas. Experiment with different creatives and break down the sameness to grab your customers attention.