Without a landing page that converts, you might face a tough time converting website traffic into customers.
To avoid making common landing page mistakes, here are some of the main key points you need to bear in mind in order to create a converting product/landing page;
GOOD OFFER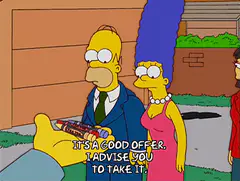 Your offer is the most important part and when working on it, remember to stack value. It's also crucial to have a killer headline together with the offer. A headline is where everything begins — interest, attention, and understanding. It's what compels a visitor to stay and learn more about what you're offering, or not.
URGENCY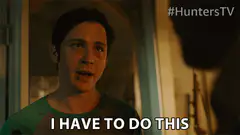 Once you have decided which offer you're gonna use, you must add urgency. Urgency is the reason why people buy now and is critical to converting cold traffic. You can do this by adding a stock counter or countdown timer below your CTA. When crafting the button's copy, use words that drive and inspire your visitors to take a specific action. To create a sense of urgency, it is recommended to employ strong command verbs and words that provoke emotion and a reason for audiences to take advantage of the action.
PRODUCT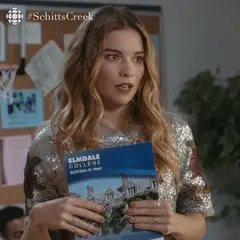 If you are working on the product page, it is crucial to demonstrate to your potential customers exactly how your product works. From a conversion perspective, this is to let the customer know exactly what they're buying.

You also need to showcase the product's benefits and the potential customers why your product is so good and why they need to buy it.
REVIEWS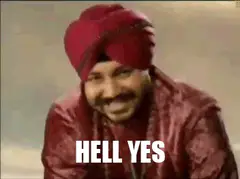 Video reviews, product testimonials, etc, are a huge conversion leverage point. Incentivise user reviews by offering a discount or freebie post-purchase. The best part is that you can use your User Generated Content (UGC) for your ads.
TRUST SIGNALS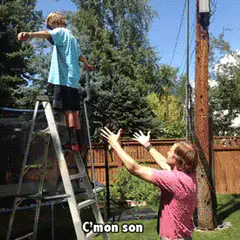 A powerful tool implemented by effective landing pages is trust badges. Trust badges often refer to the logos of well-known brands you've worked within the past, certain endorsements and recognitions you've received, groups and coalitions you are a member of, etc. They serve as endorsements of your trustworthiness and skill.
FREQUENTLY ASKED QUESTIONS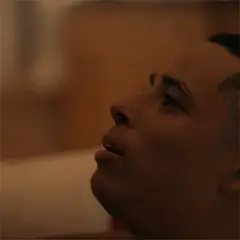 Your customer should have no questions left to ask once they go through your landing page/sales page. Someone will not buy if they are unsure about something, so we want to give them 100% certainty in the product they are about to purchase, so make sure to include a FAQ section that answers all the little detailed questions customers may have.
CONTACT US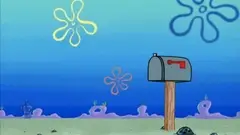 Adding the phone number and the address will build a little more trust as customers know they can call a number for support if needed, and that the business has a physical location.

Another great asset is to add your Instagram feed to show more social proof of customers using your products and social media icons linked to your accounts, so that your customers can easily share your page or product with their friends.
KEEP YOUR LANDING PAGE SIMPLE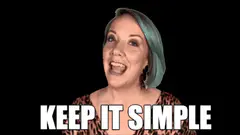 Be sure to maintain a clean page with obvious, natural navigation. A good landing page provides all the necessary information needed to encourage visitors to convert, but nothing extra. Too much info can overwhelm visitors, so keep it simple and provide only the essential information that will guide visitors down the funnel.
A/B TEST TO MAXIMIZE CONVERSION OPPORTUNITIES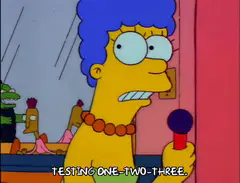 Now that your landing page has all the essential elements, it's time to A/B test the copy, visuals, design, and CTA. Review the performance metrics for each page to know what you can adjust to reach your optimal conversion rate. Don't forget, though, only test one landing page element at a time to see which variable made the difference.